Cs Ubuntu Confidential Advisors
In 2022 CS Ubuntu decided to add confidential advisors to the association. The importance of confidential advisors has become more apparent in society with more and more victims of unpleasant experiences daring to speak up. As an association we want to provide members with a safe space and someone to talk to when a member has a negative experience within the university or association. In any circumstance do not to email one of the advisors and they will help you look for a possible solution, even if this is just a short conversation. Our advisors are elaborately trained to help in any occasion.

The task of a confidential counselor is primarily to be sympathetic to someone's concerns. The confidential counselor in question will ask questions about the situation, show interest and, above all, empathy. It is then possible to jointly look at possible solutions – if this is desired.

Other tasks of a confidential counselor are:
Providing first aid for members who have been harassed and who need help

Checking whether an informal solution is possible.

If desired, guidance if the member wants to raise the matter with a complaints committee or the board of CS Ubuntu

Providing information about tackling undesirable behavior

Registering instances of undesirable behavior.



* In the future we are wanting to switch confidential advisors with other associations to make their position within the association completely neutral.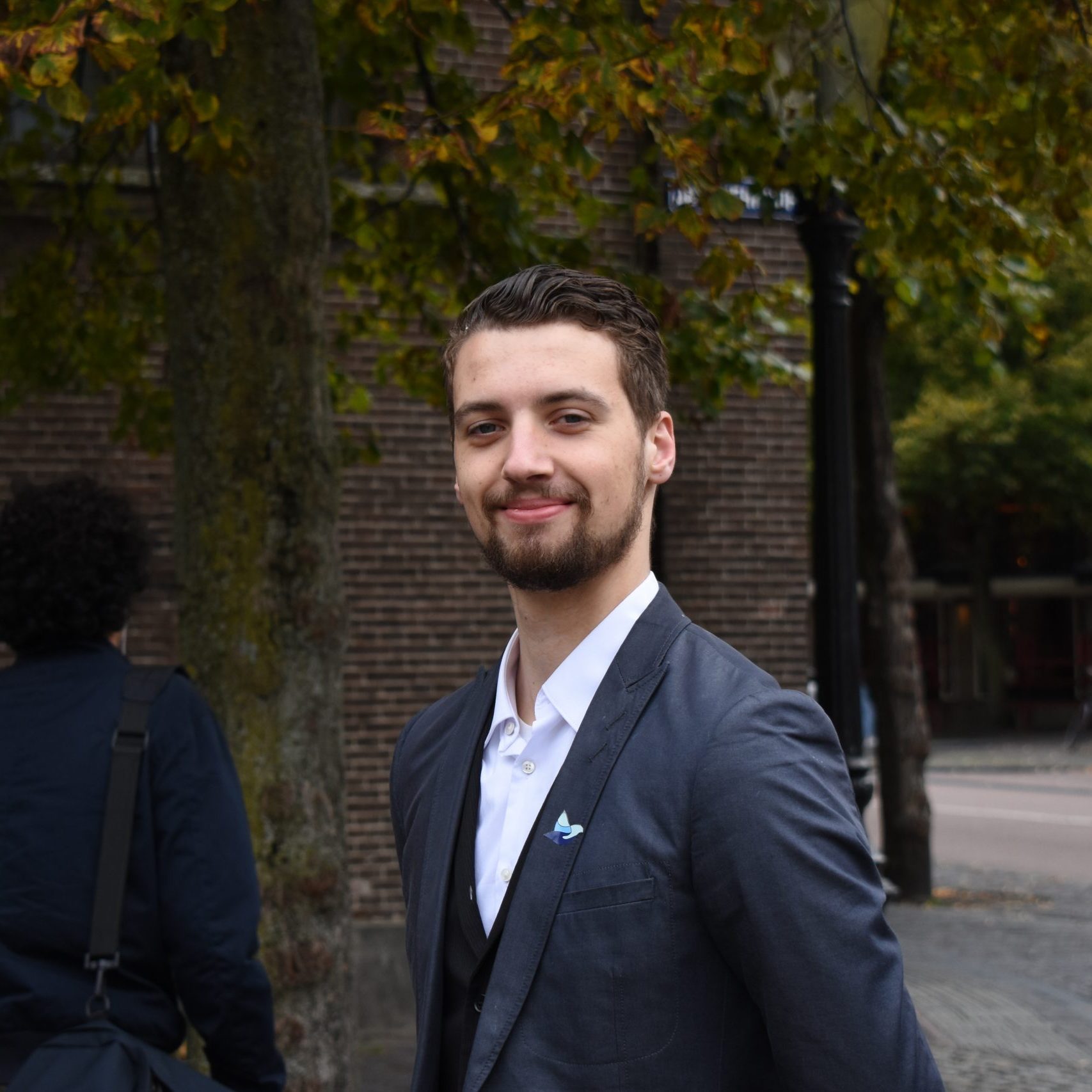 confidential.counselor1.csubuntu@gmail.com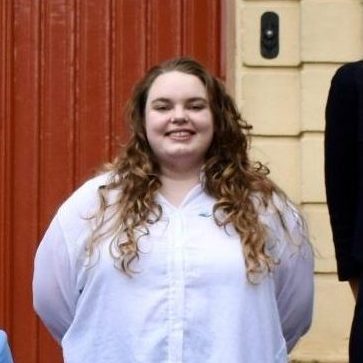 Alexandra van Ilburg (Lexi)
confidential.counselor2.csubuntu@gmail.com