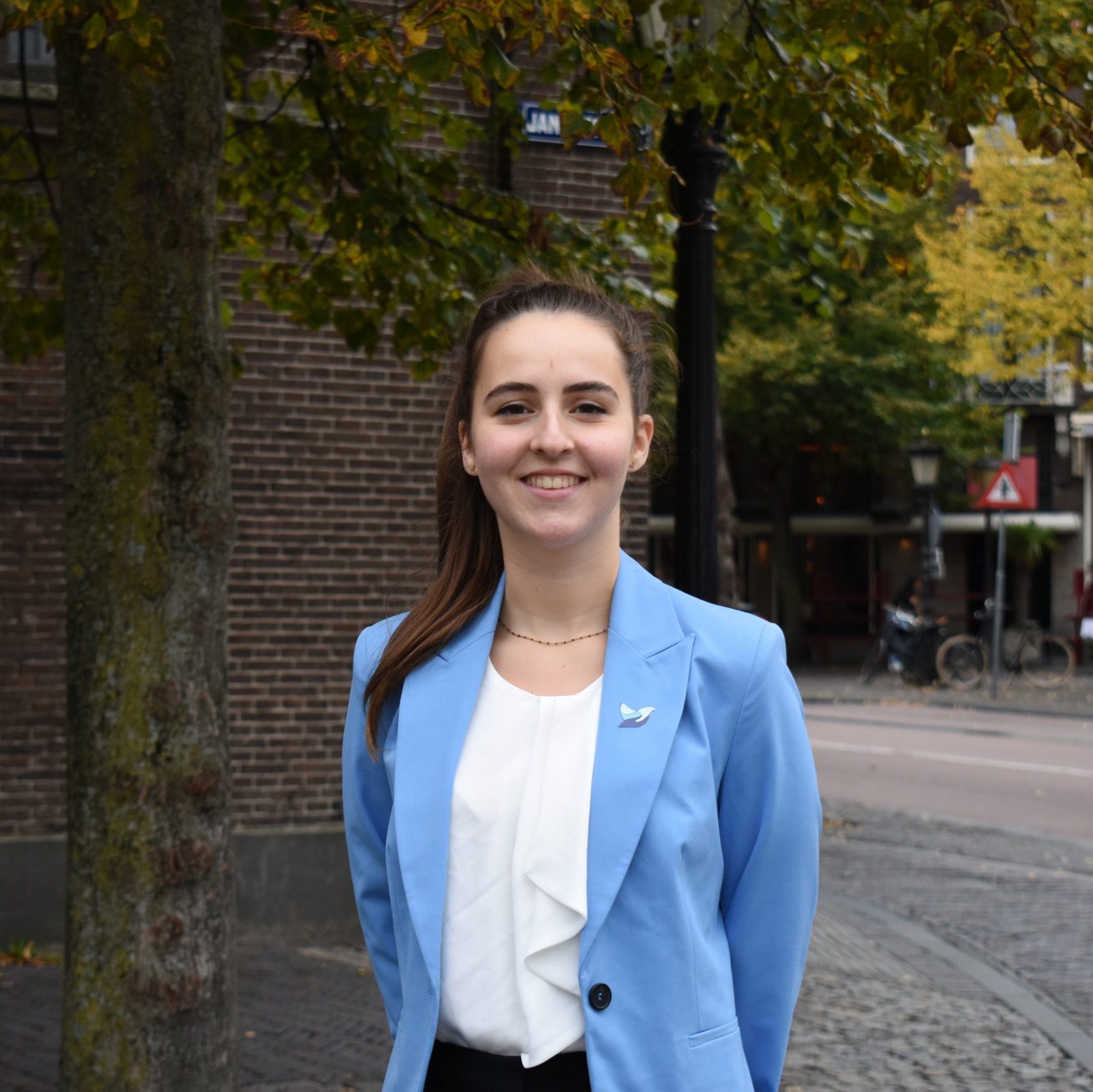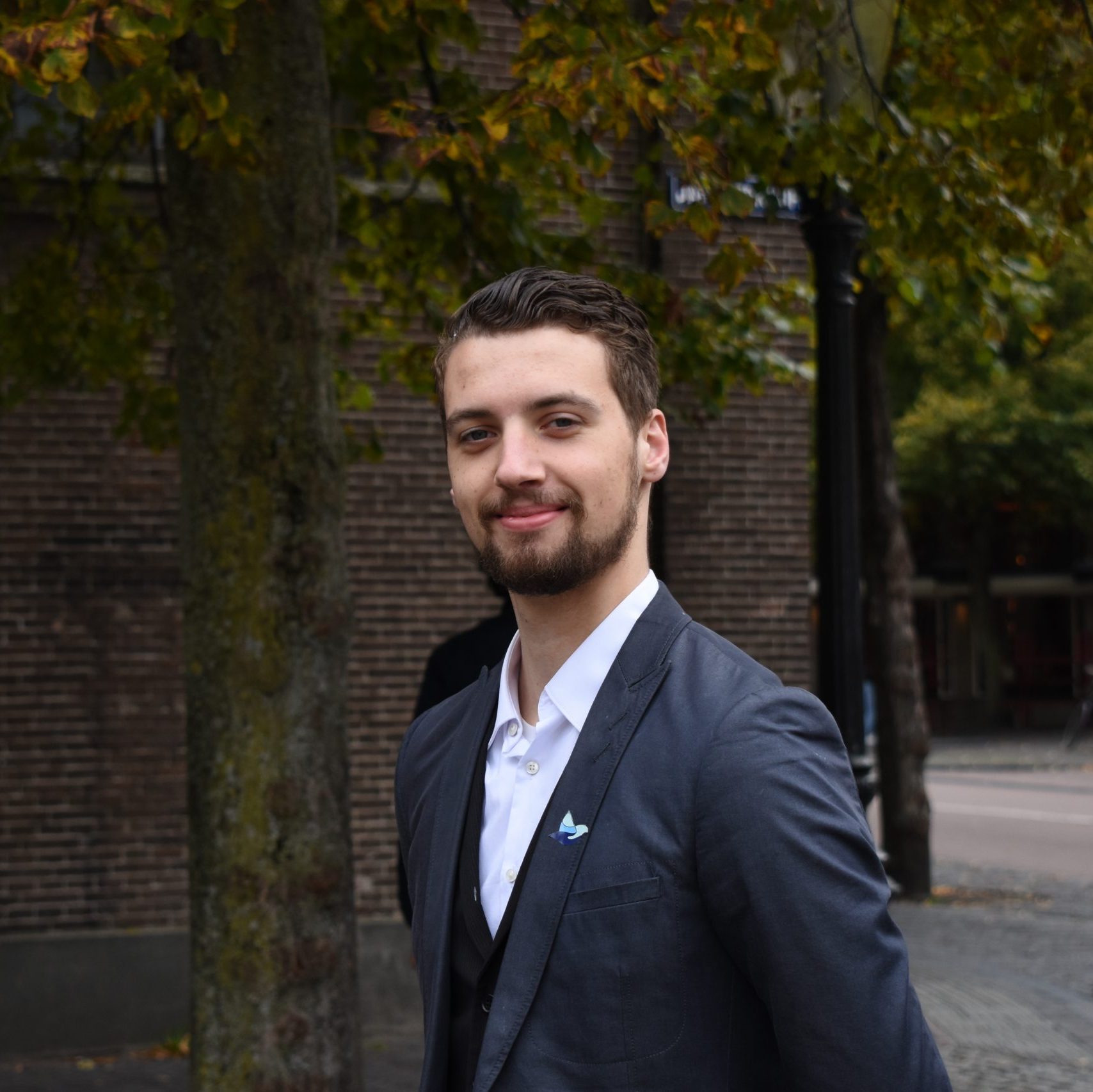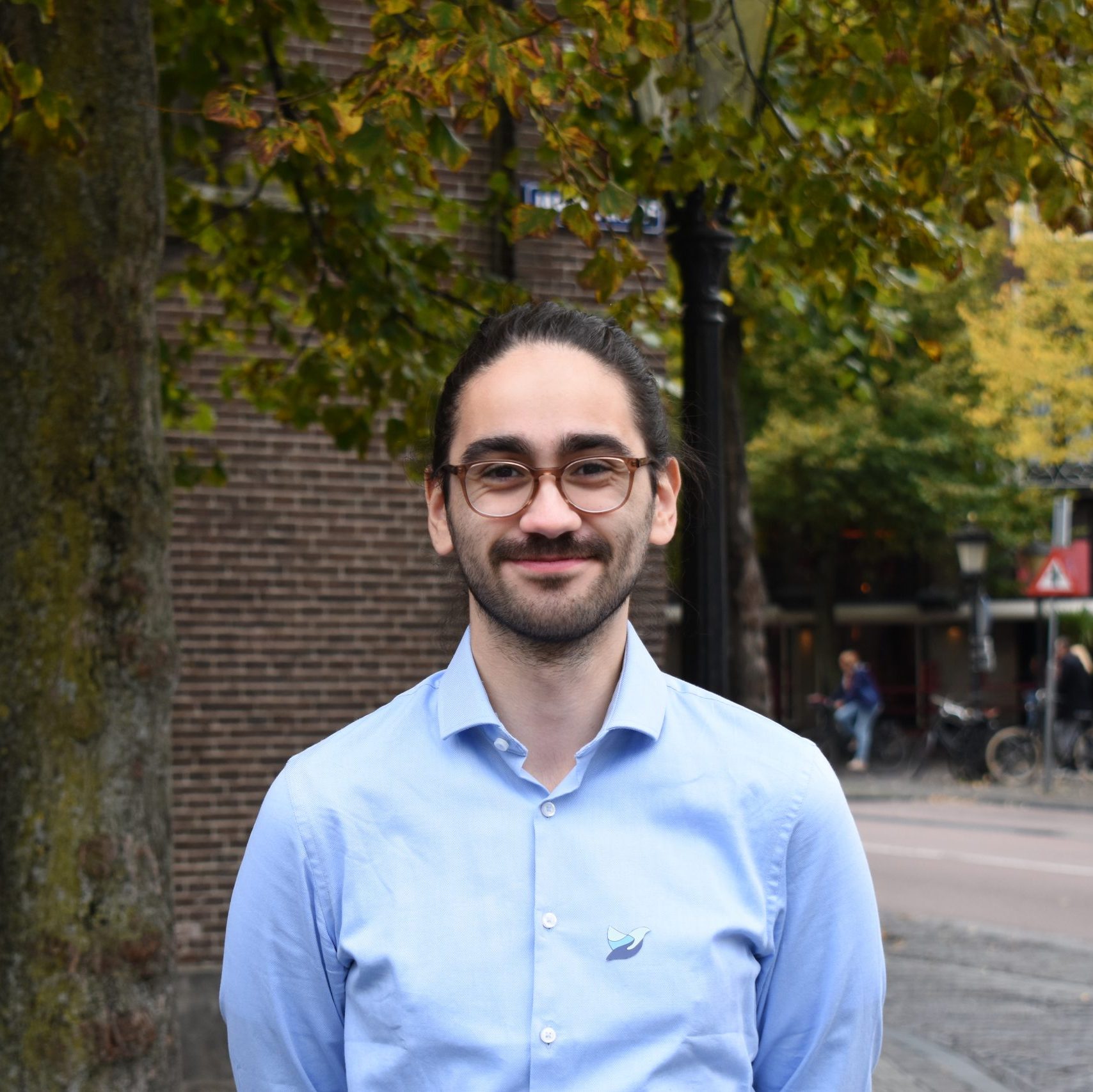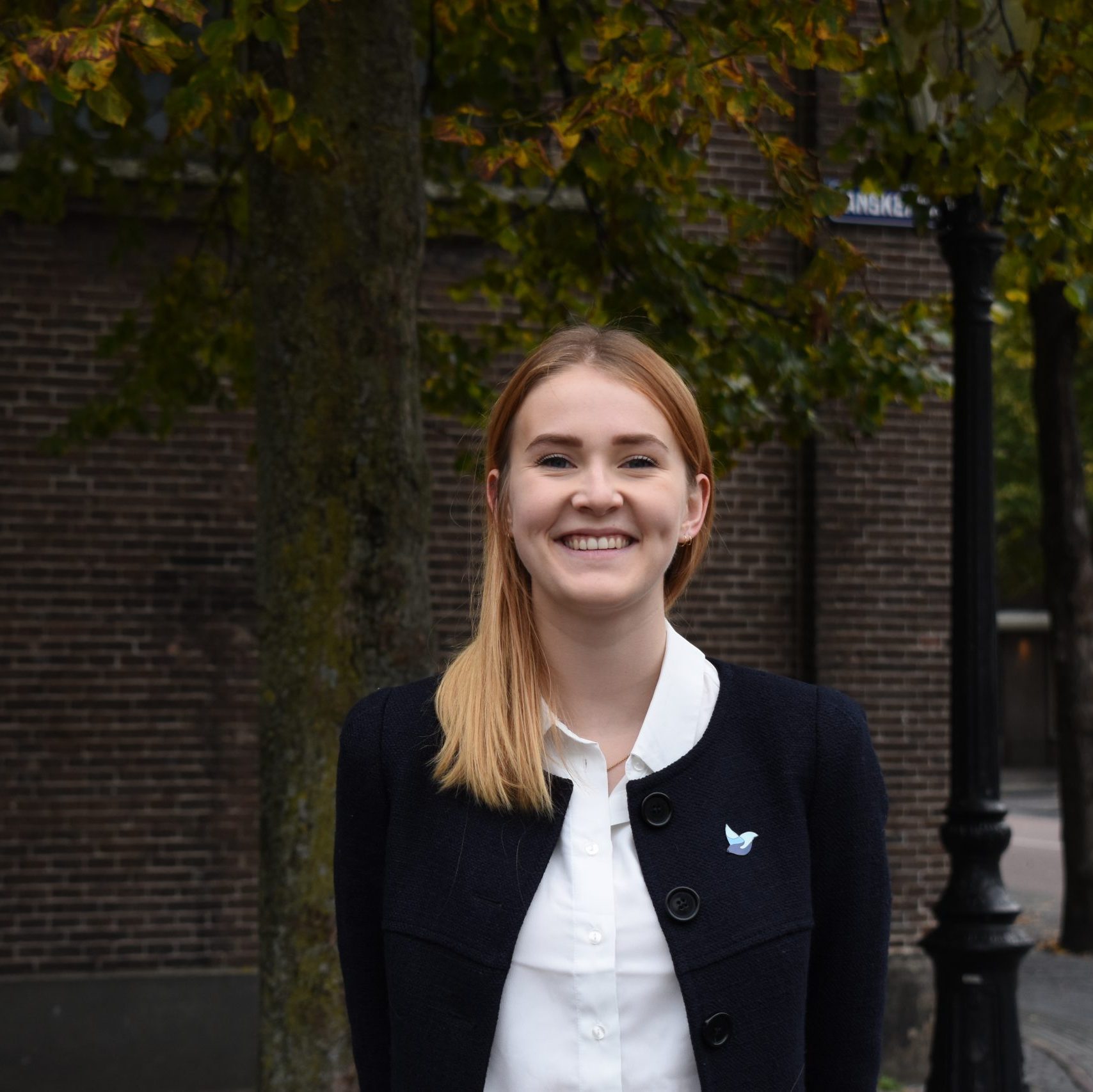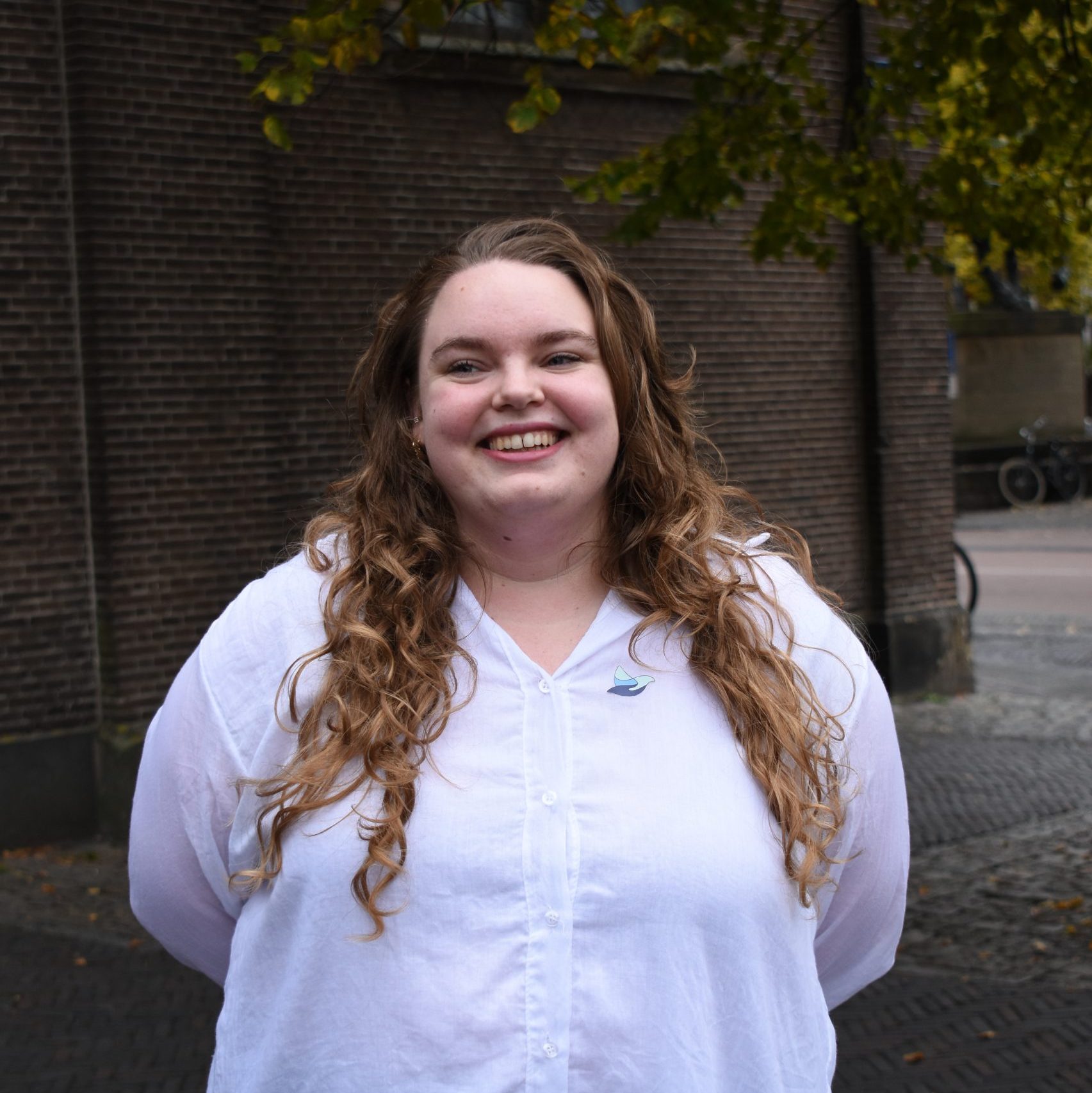 Karlijn van der Loo is this year's president and the face of CS Ubuntu. Karlijn is Dutch but grew up in many different places, most recently Hong Kong. She is a third year student at the University College Utrecht. She is most passionate about human rights through getting involved in anti- trafficking efforts. This year Karlijn is the board's focal point for the Activities Committee.
president.csubuntu@gmail.com
Jeroen Post is the secretary of CS Ubuntu this year. He is currently in the fourth year of his bachelors in History. As secretary Jeroen is the first point of contact for members, the university, and other organisations. His interests include contemporary political history, especially Germany. Currently he is researching Right Wing populism in The Netherland. This year he will be the board representative for the lecture committee.
Pedro Louro is this year's treasurer. He is from Lisbon, Portugal. As treasurer, he is responsible for all the financial aspects of the association. He is a 4th-year History BA student, specialising in cultural history . His interests lie in culture and heritage. He'll be the board representative for the Audit Committee and the Study Trip Committee.
treasurer.csubuntu@gmail.com
Wieke Buijk is this year's Internal Affairs Officer. In this role, she'll be organising member interaction and is in charge of CS Ubuntu's social media. She is a Fourth-year History Bachelor student, specialising in conflict, violence, security and Transatlantic Studies. Her interests include security politics, gender, and post colonialism. This year she will be the board representative for the Conflict Academy.
internalaffairs.csubuntu@gmail.com
Alexandra Iburg is this year's external affairs officer of CS Ubuntu. She will take care of the maintenance of relationships with aligned organizations and overseeing the academic side of Ubuntu, such as relevant internships, career opportunities, or volunteer work. Lexi is currently a fourth year bachelor student in Human Geography and she completed a minor in Conflict Studies. Her interests include conflict, geopolitics and middle Eastern studies. This year she will be responsible for the Monthly Spotlight Committee.
externalaffairs.csubuntu@gmail.com