CS Ubuntu has six committees that organize a wide range of activities, focused towards knowledge-sharing, capacity building, social cohesion and career orientation. Please select a committee below and find more information.

Are you interested in joining a committee? please email ccsubuntu@gmail.com.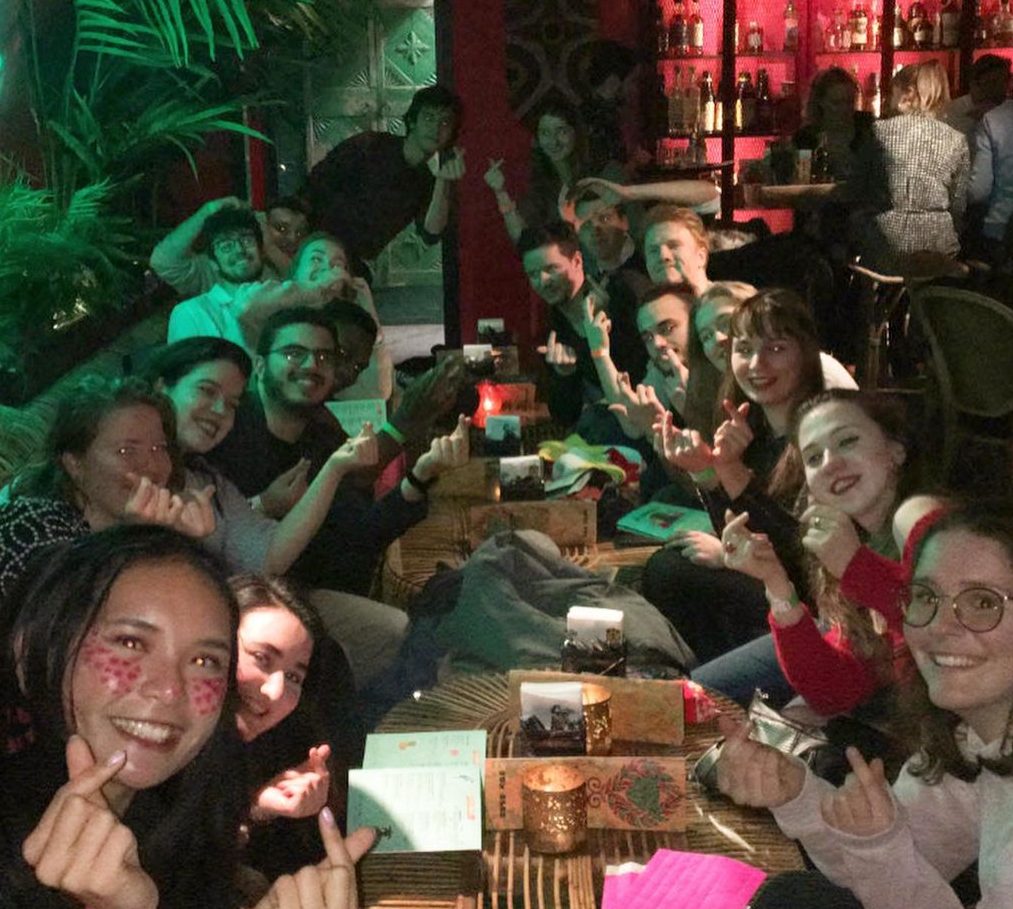 The Activities Committee is in charge of organising a variety of interesting and fun activities throughout the year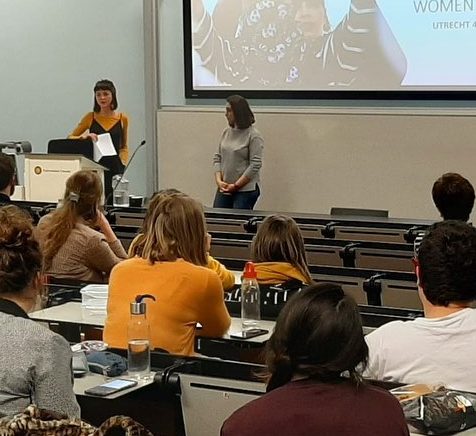 The Lecture Committee organises lectures in order to gain more knowledge and better understand our world.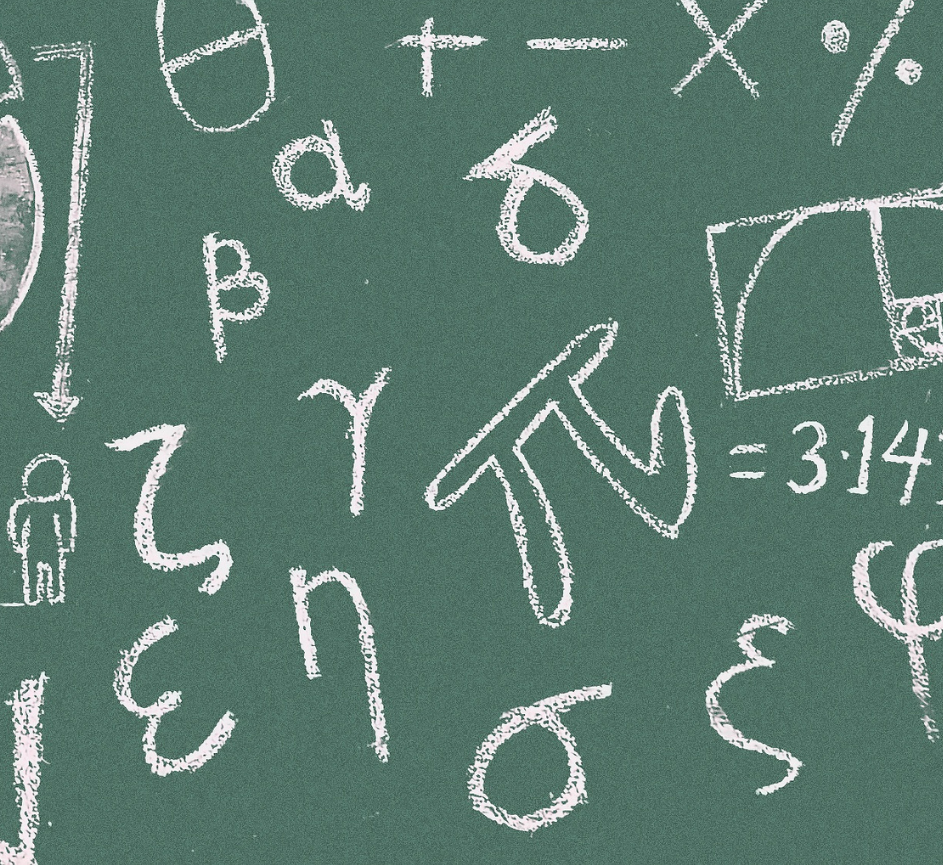 The Audit Committee carries responsibility for the financial well-being of the organisation.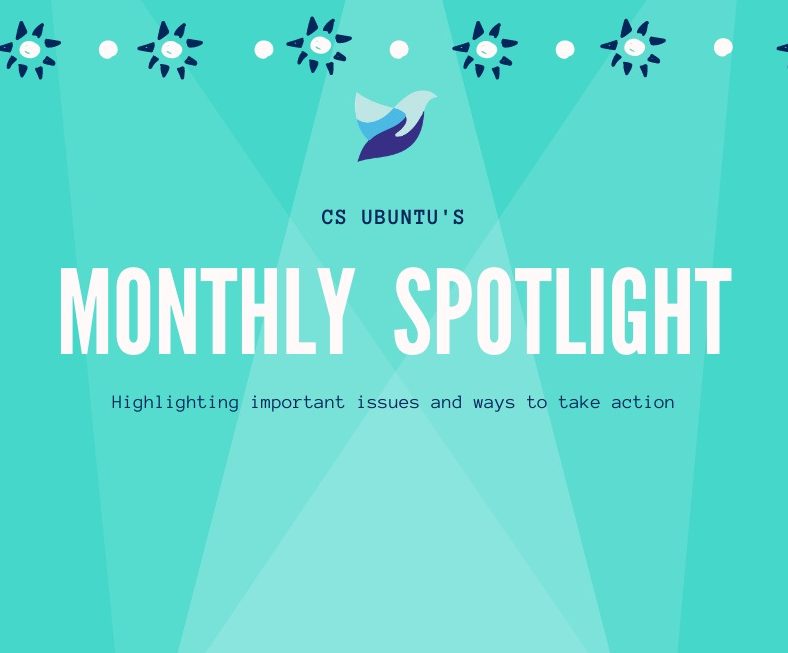 A brand new committee focusing on researching and writing about a different conflict or human rights related issue every month.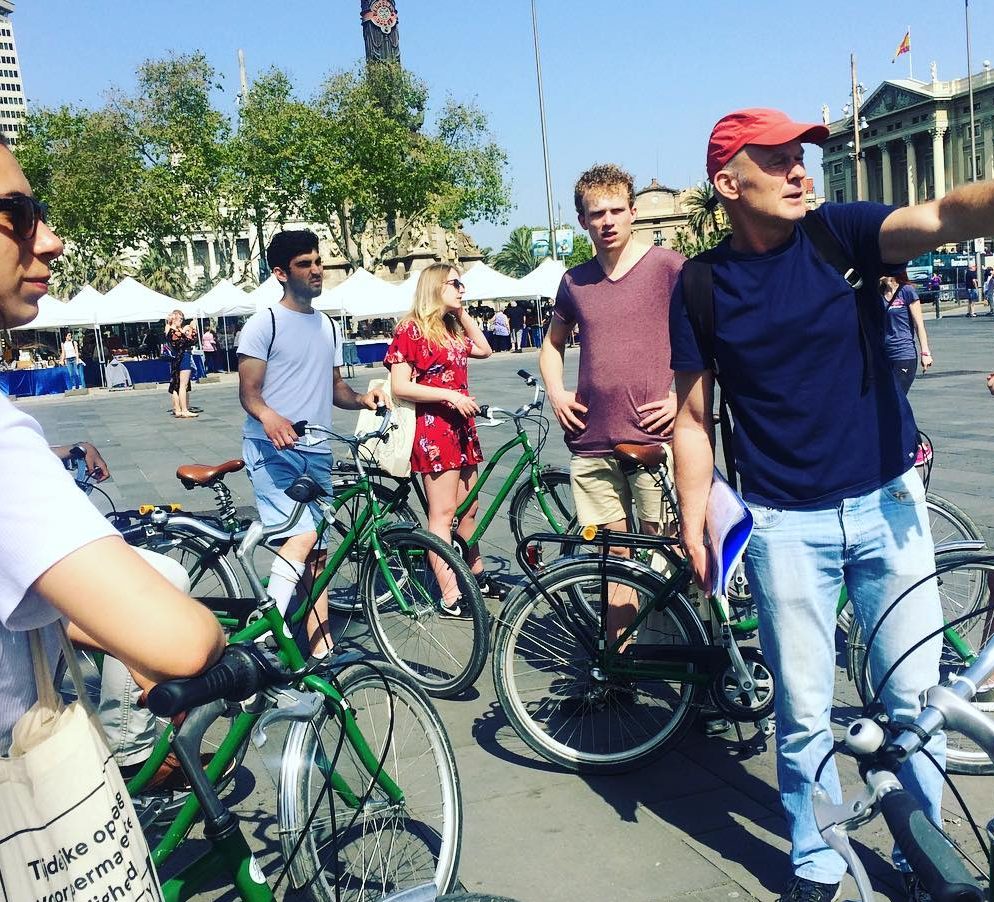 The Study Trip Committee is responsible for the organization of the two study trips that CS Ubuntu organizes each year.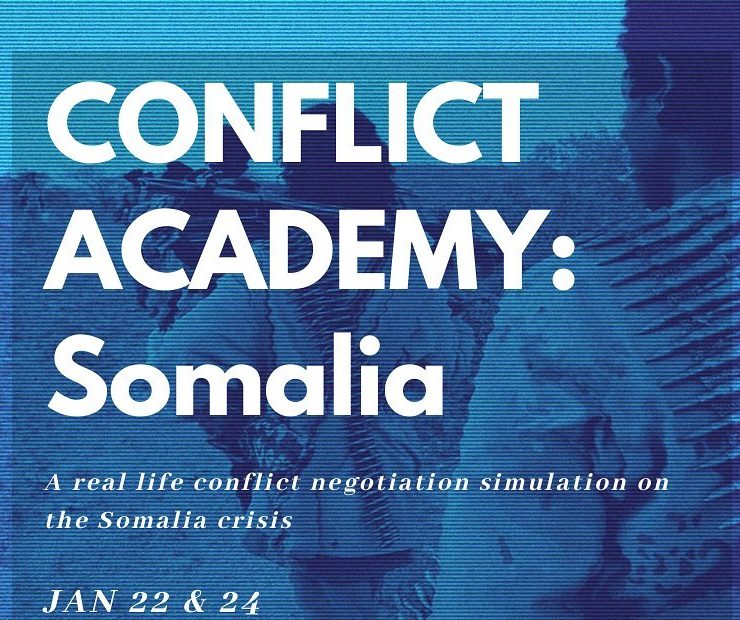 The Conflict Academy Committee is in charge of creating and hosting its own Conflict Academy. (unavailable this year)